Updated on November 24, 2017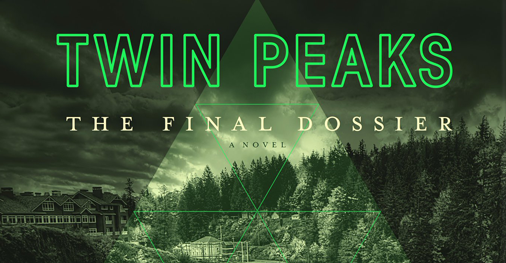 We return to Twin Peaks thanks to the release of Twin Peaks: The Final Dossier by Mark Frost. Conor Kilpatrick returns to breakdown the last chapter on this period of Twin Peaks and analyze the answers we got and wonder about the questions we still have.
Support us on Patreon patreon.com/damnfinepodcast.