DFP #42 – Twin Peaks: The Return Part 12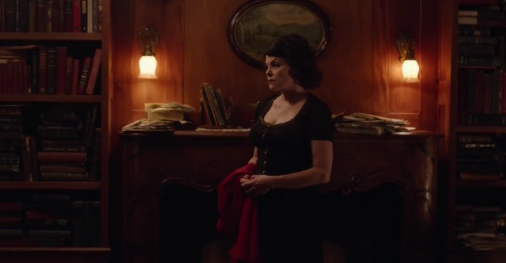 Sometimes you get what you want, and sometimes with David Lynch and Mark Frost and Twin Peaks, it's in the form you least suspect. Brea Grant joins us to discuss the newest member of the Blue Rose Task Force, bloody mary's in retirement and oh, so much more.
Support us on Patreon patreon.com/damnfinepodcast.