Updated on January 25, 2017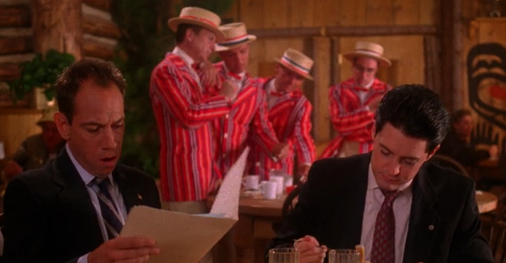 It's with great sadness that we mourn the passing of Miguel Ferrer, who portrayed Special Agent Albert Rosenfield on Twin Peaks. It's fitting that we welcome special guest, Gabriel Hardman who is the biggest fan of Albert we know. Recorded before Ferrer's passing, we dive into the second episode of season 2, with an extra special moment involving stools.
Support us on Patreon patreon.com/damnfinepodcast.