DFP #37 – Twin Peaks: The Return Part 7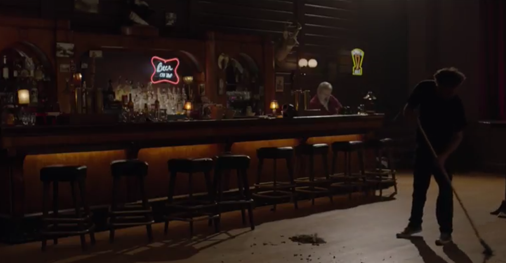 Doc Hayward returns via Skype, plus just the right amount of Dougie, finally, more Diane and a swept up Road House. This part was jam packed and we welcome special guest author Daniel Abraham, one half of James S.A. Corey, the authors of The Expanse book series.
Support us on Patreon patreon.com/damnfinepodcast.