DFP #35 – Twin Peaks: The Return Part 5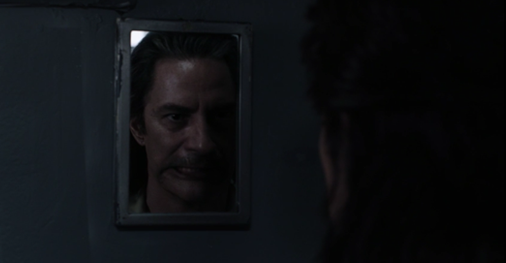 We tune in for another day in the life of Dougie and a chilling reveal. Mallory O'Meara joins us again to decipher some of the mysteries in this next part as we scramble to buy one of Dr. Amp's shovels.
Support us on Patreon patreon.com/damnfinepodcast.