DFP #30 – Beyond Life and Death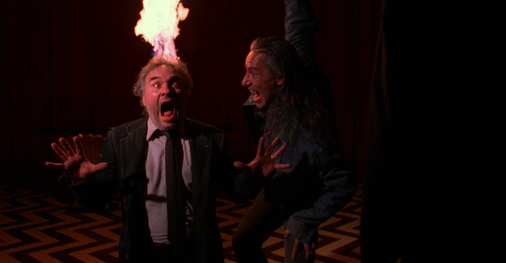 It's the last episode of season two and there's SO much to absorb. So much that we call on Gabriel Hardman and Conor Kilpatrick to help process The Black Lodge, BOB and all the other David Lynch goodness for Twin Peaks swan song on TV…for now.
Support us on Patreon patreon.com/damnfinepodcast.